"Waddle" Oktoberfest Triblend Tee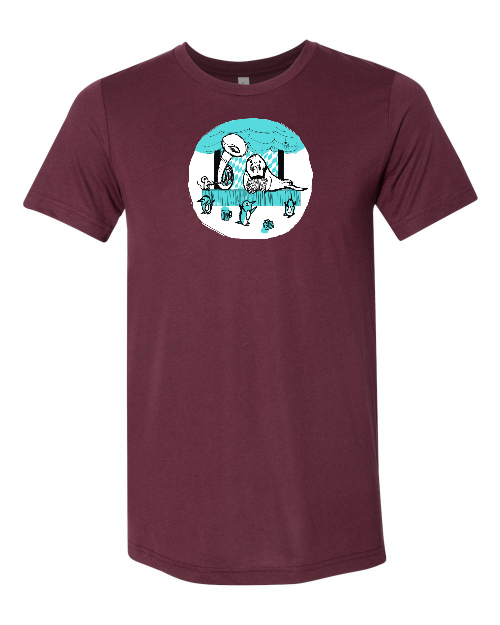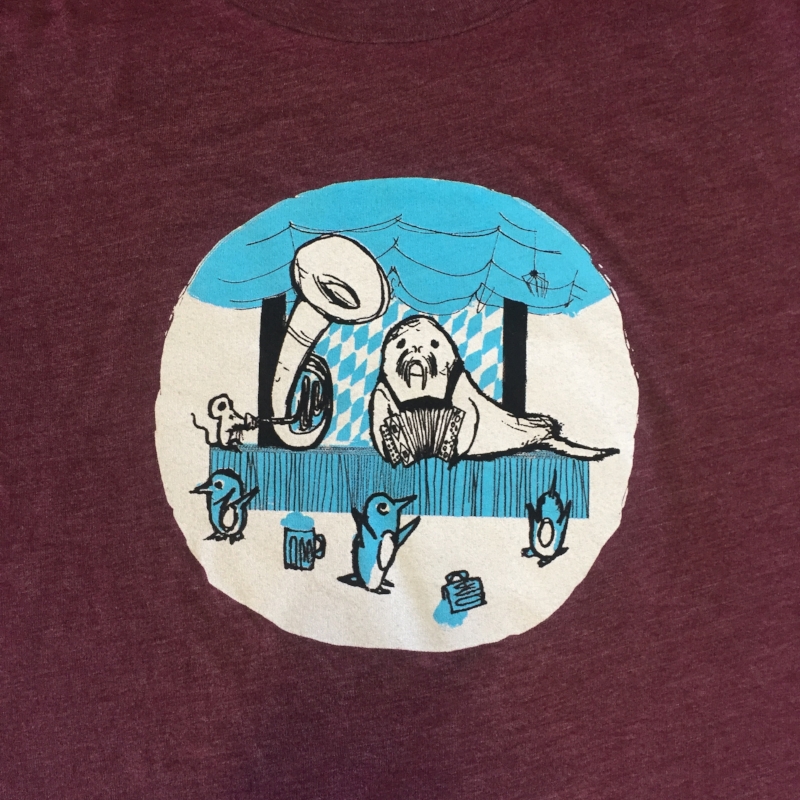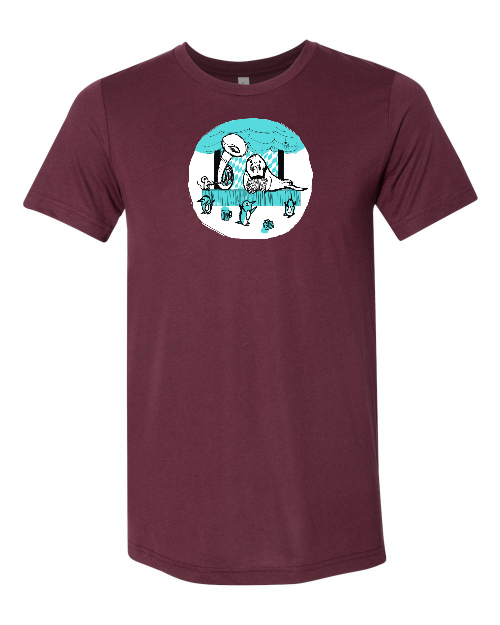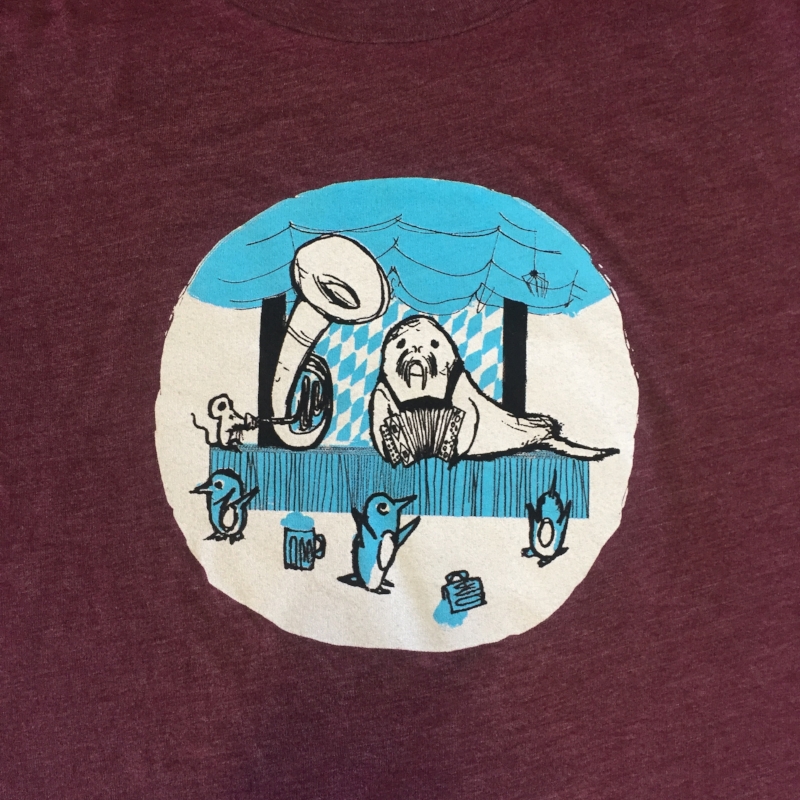 "Waddle" Oktoberfest Triblend Tee
A sousaphone by any other name would sound as sweet. And, yes, yes it does. Tubas are delightful, just ask our little mouse over there.
And what's an Oktoberfest tee without some sort of bizarre, supposedly traditional German toast?
Constantly enjoy life!
You're longer dead than alive!
Sample photos are a unisex medium. Logo and text are the same across all sizes.

Bella + Canvas Unisex Triblend Short Sleeve Tee, a cotton/poly/rayon mix. Color is Solid Maroon Triblend. It's a nice vibrant maroon with a tinge of purple.

Just like our other colored triblend tees, nice and soft.

Not too boxy, not too tight.

For more product and sizing info, check out this website.
This Might Be Fun...