"Drinking Mouse" Baseball Hat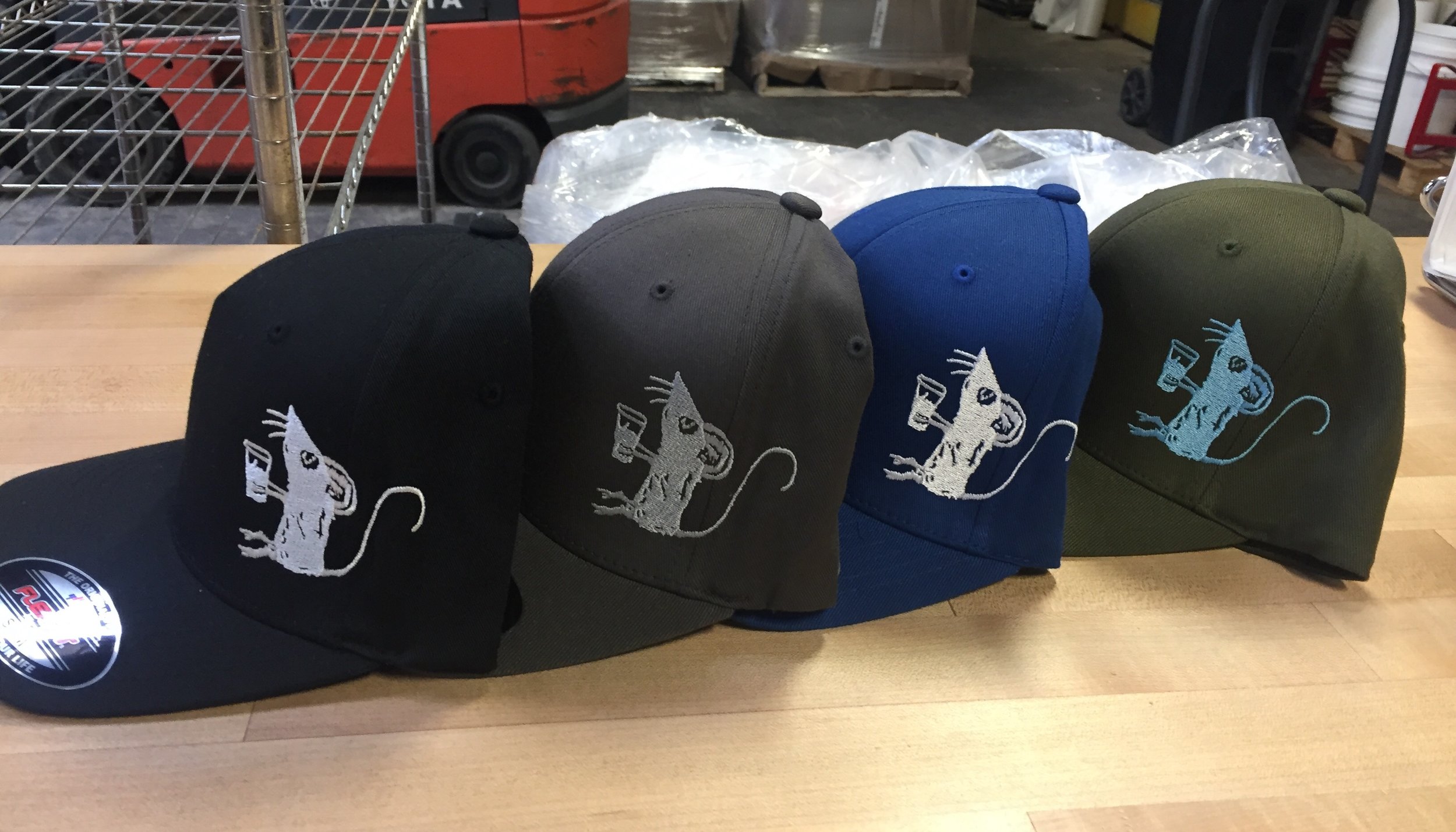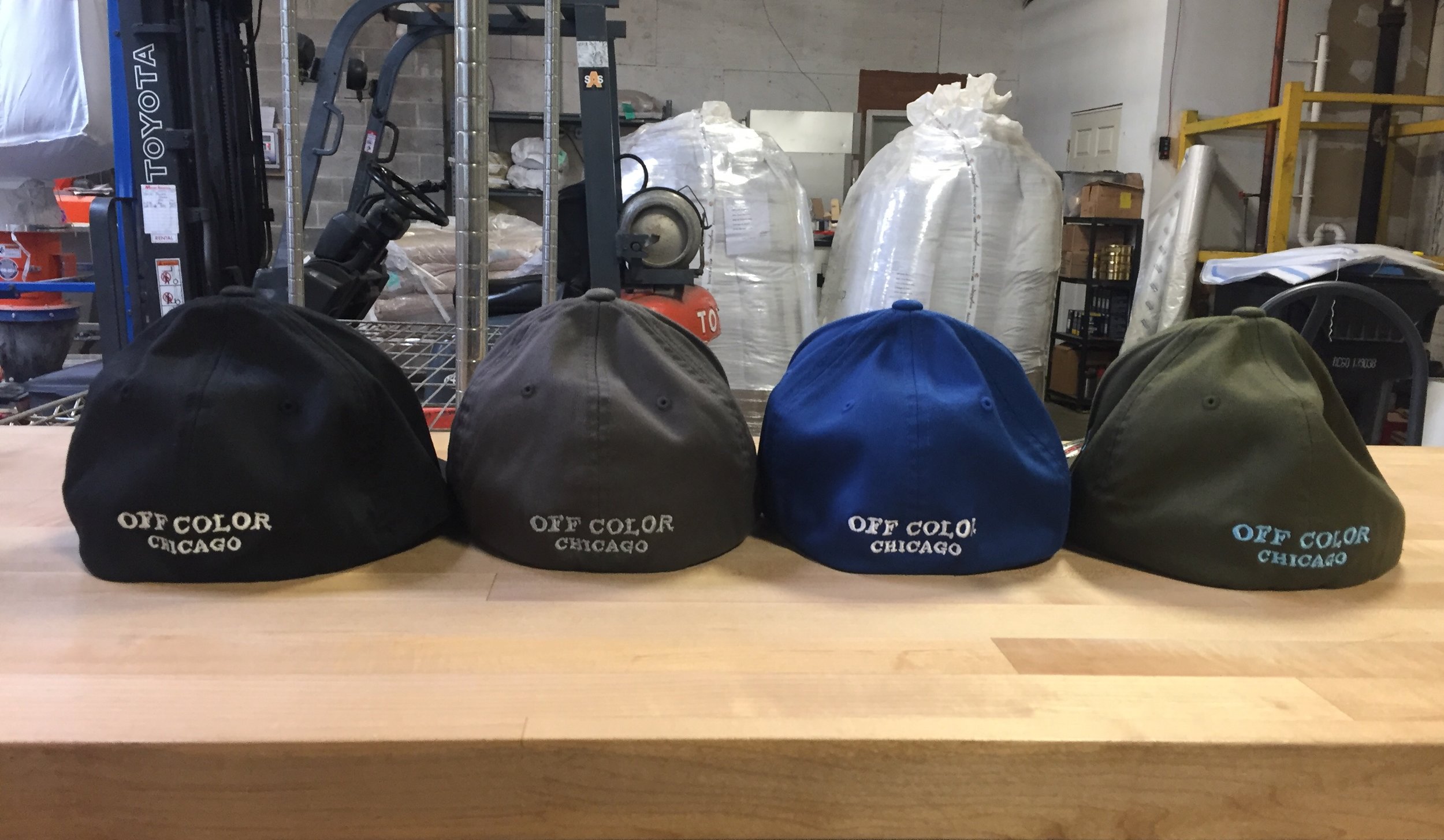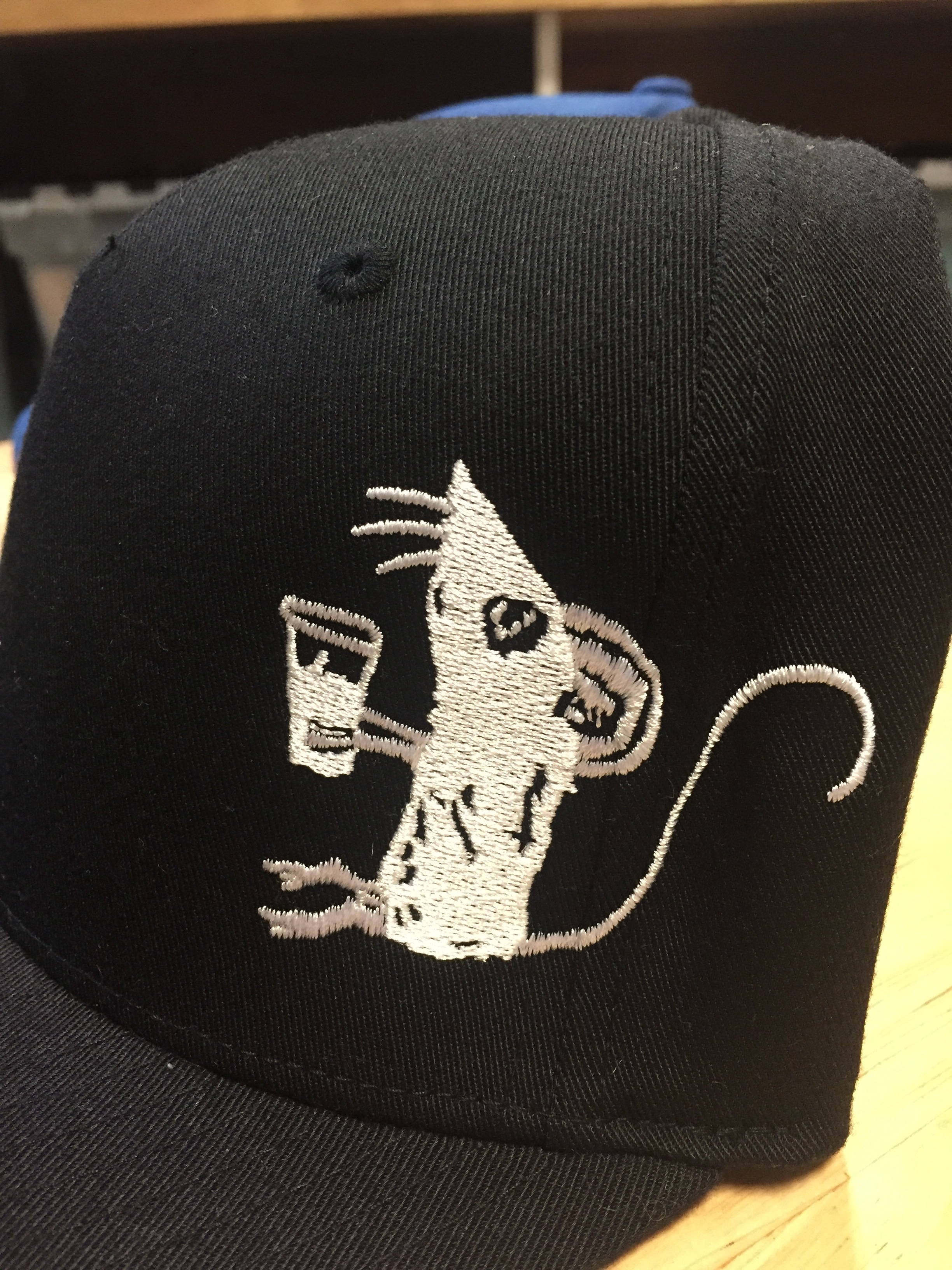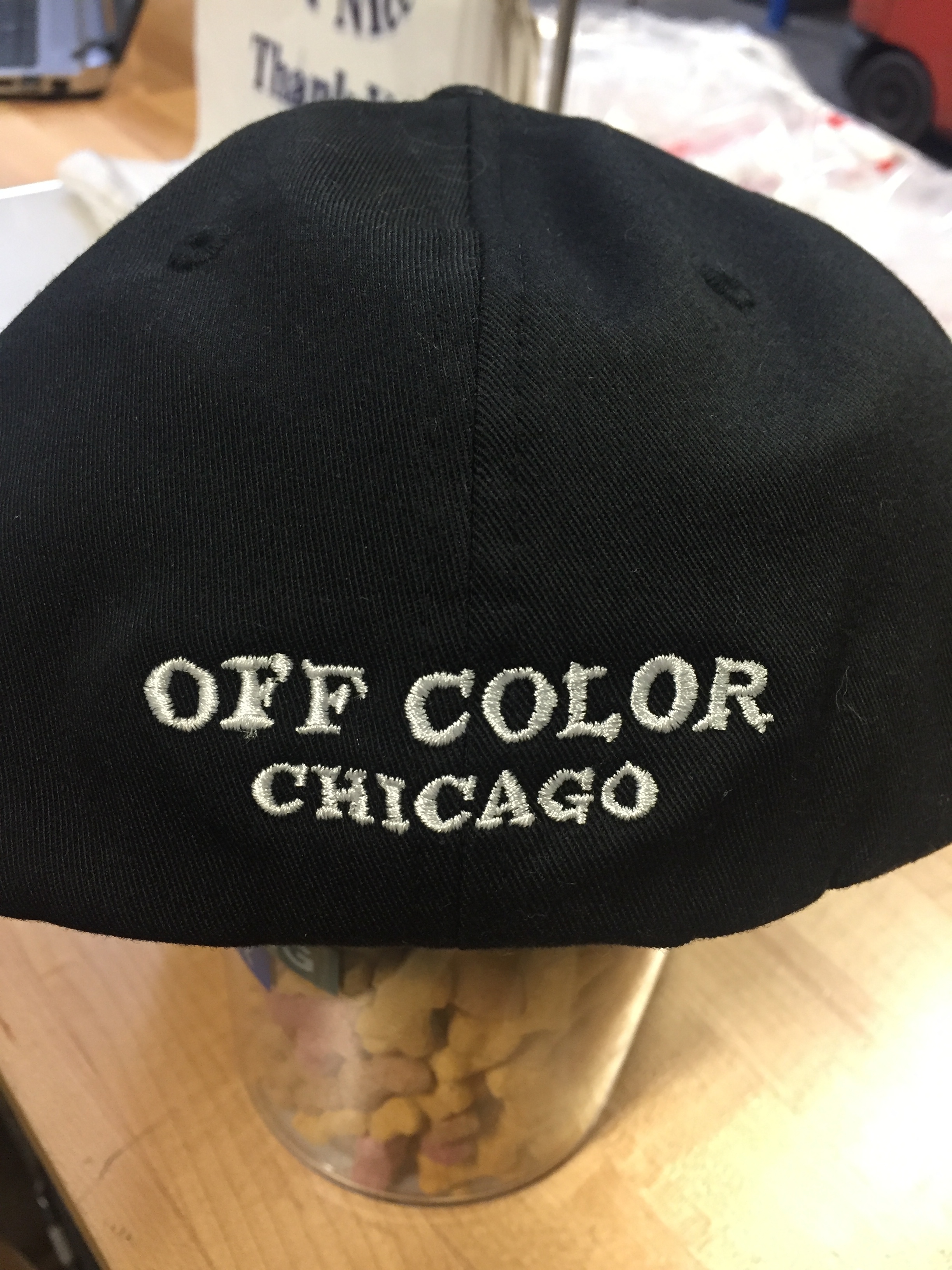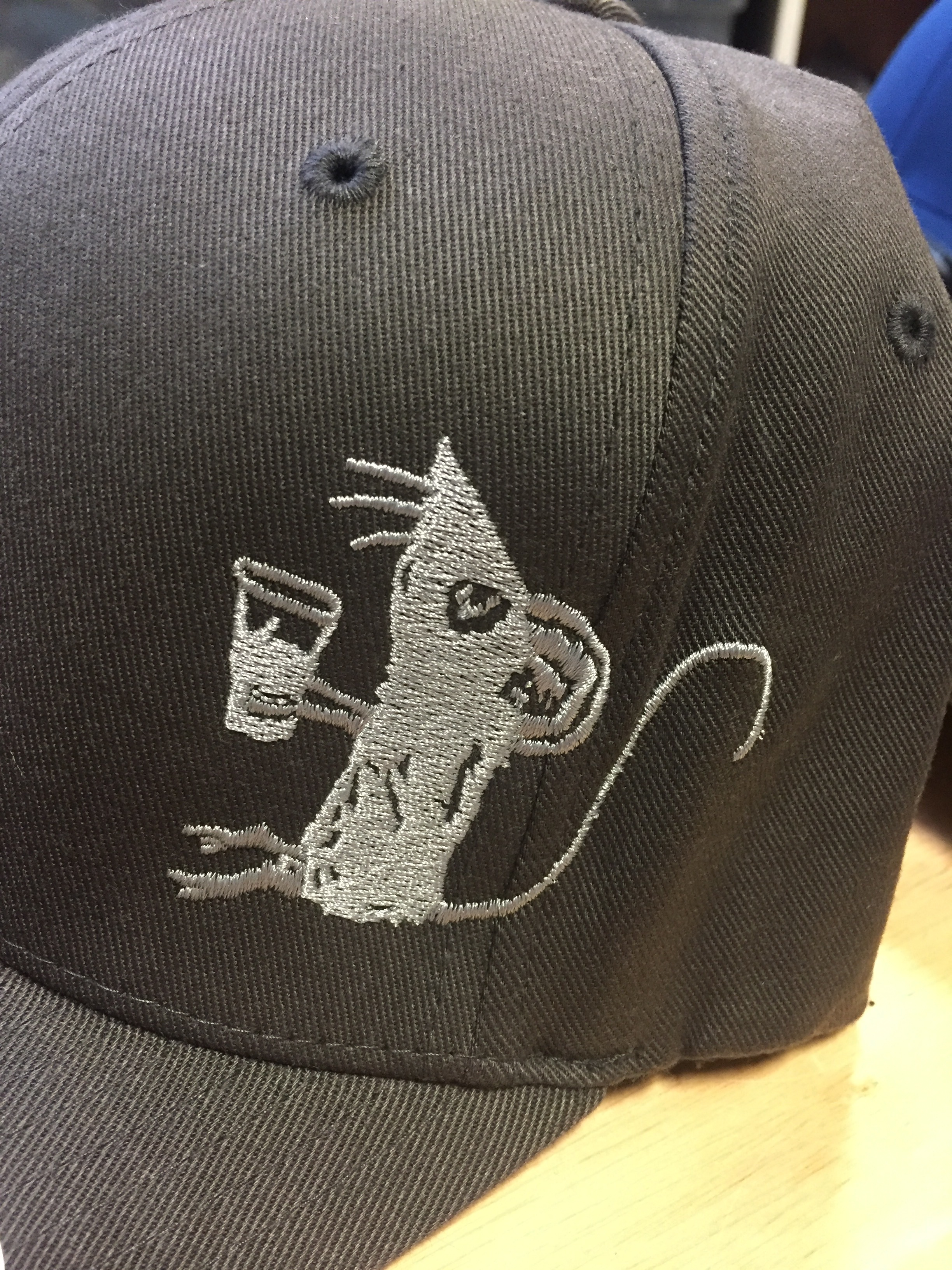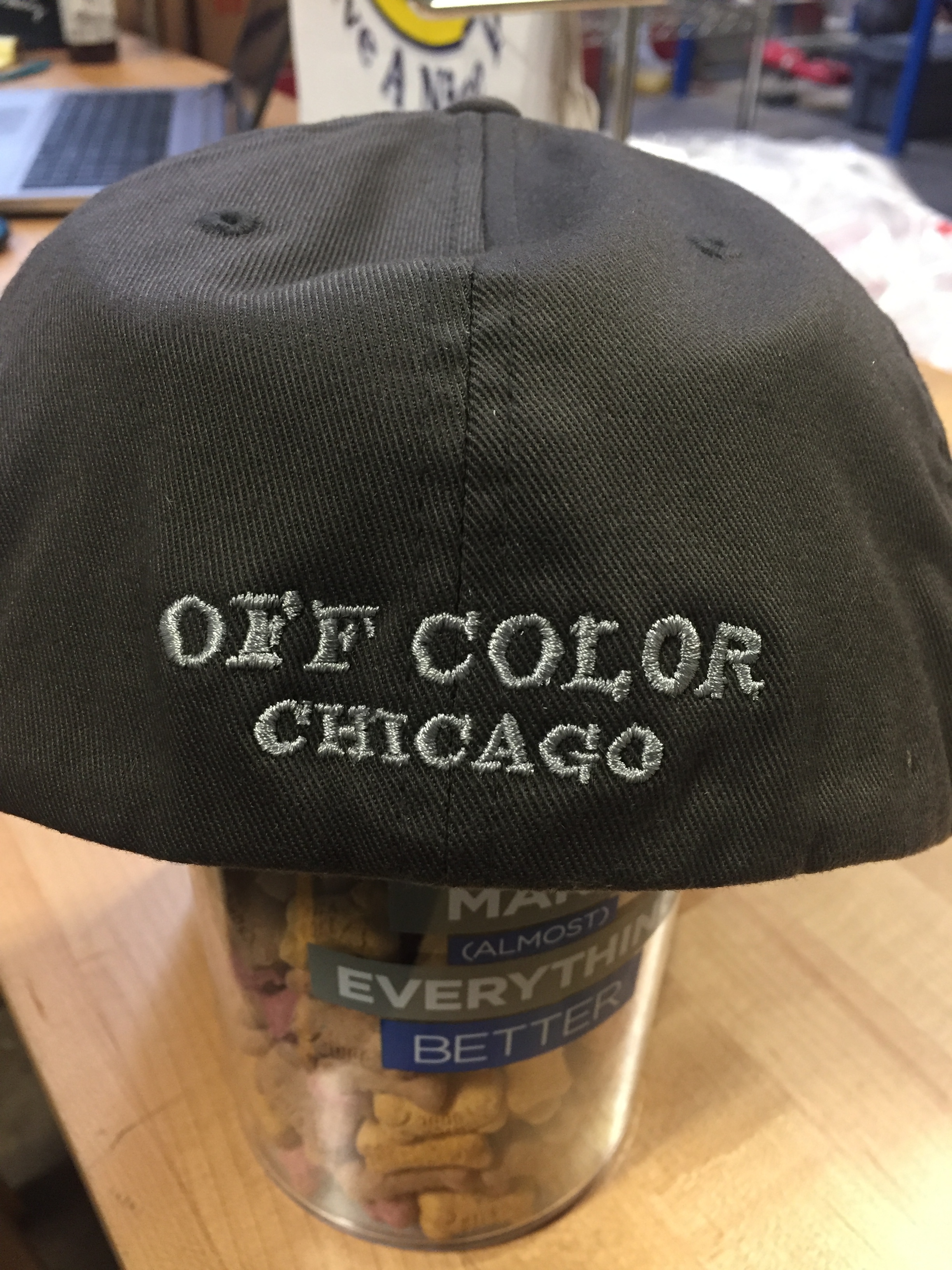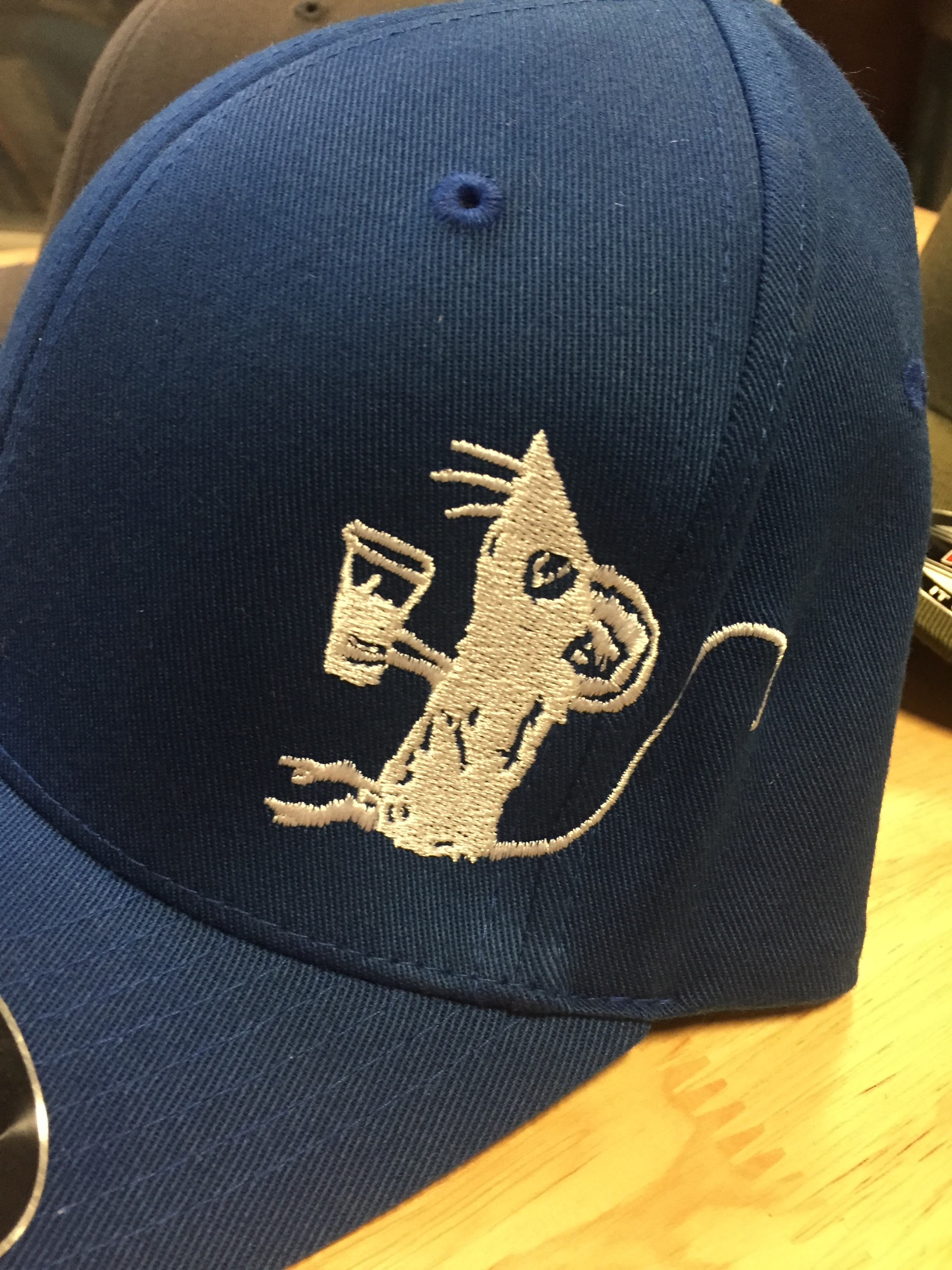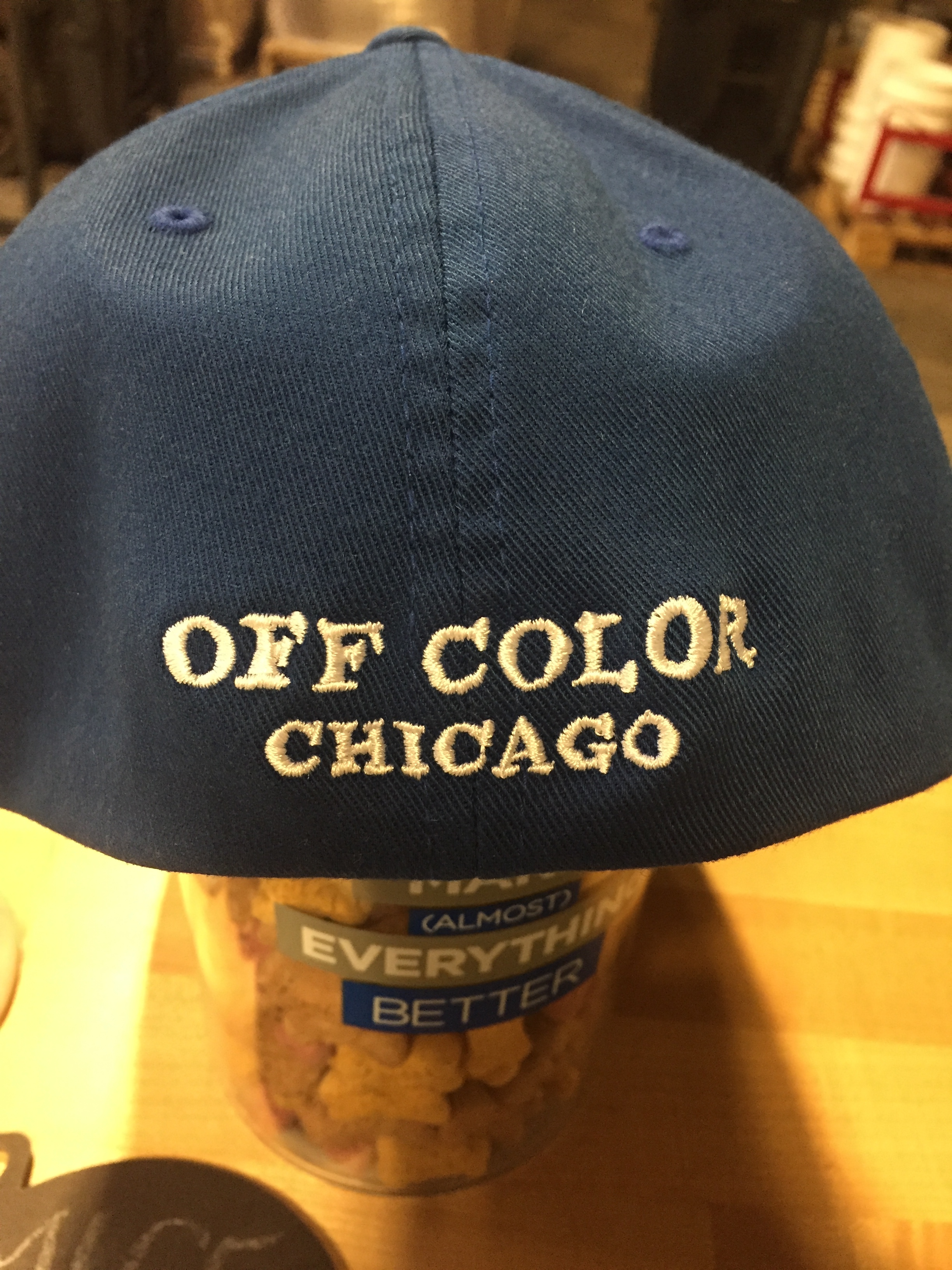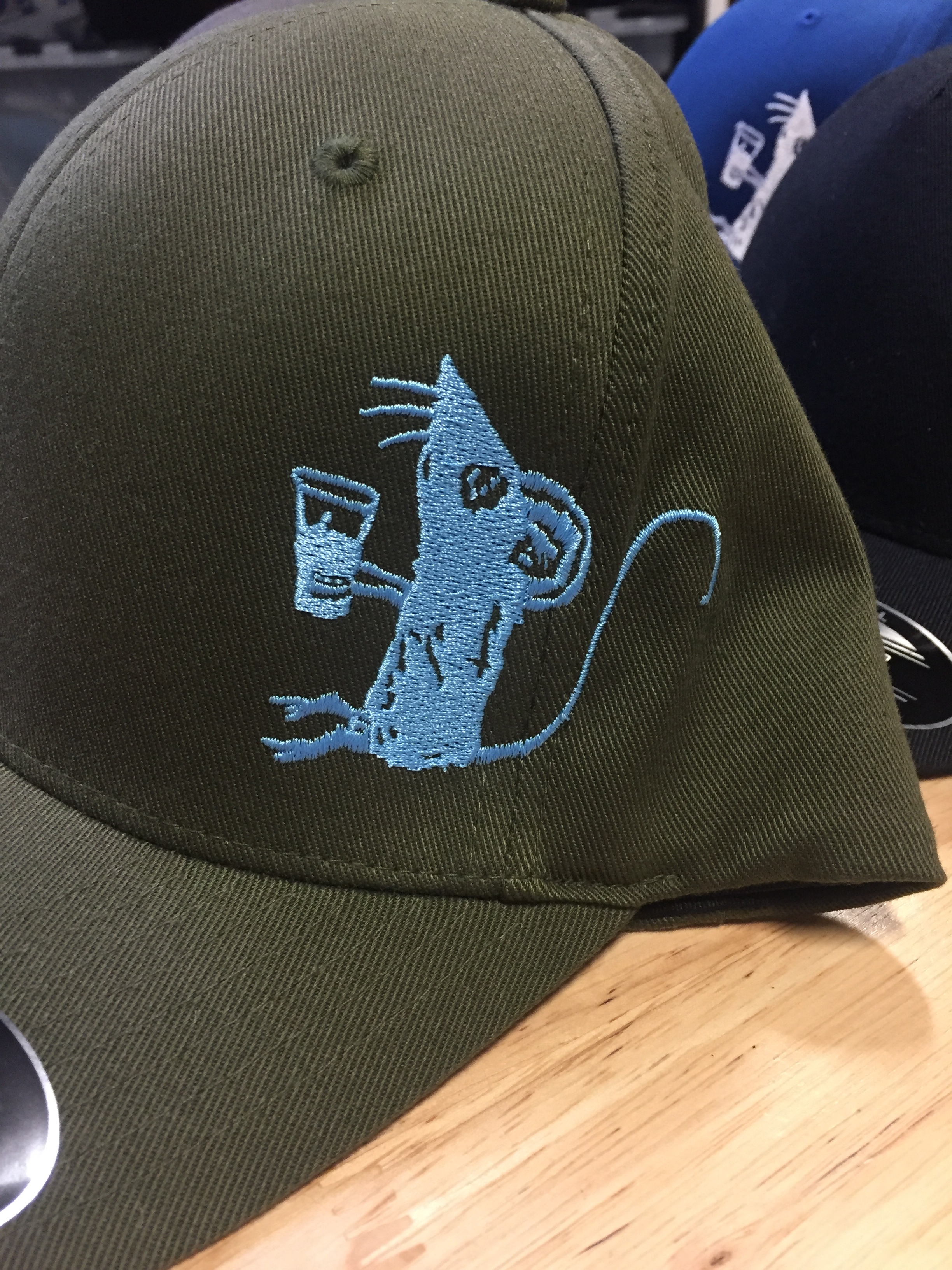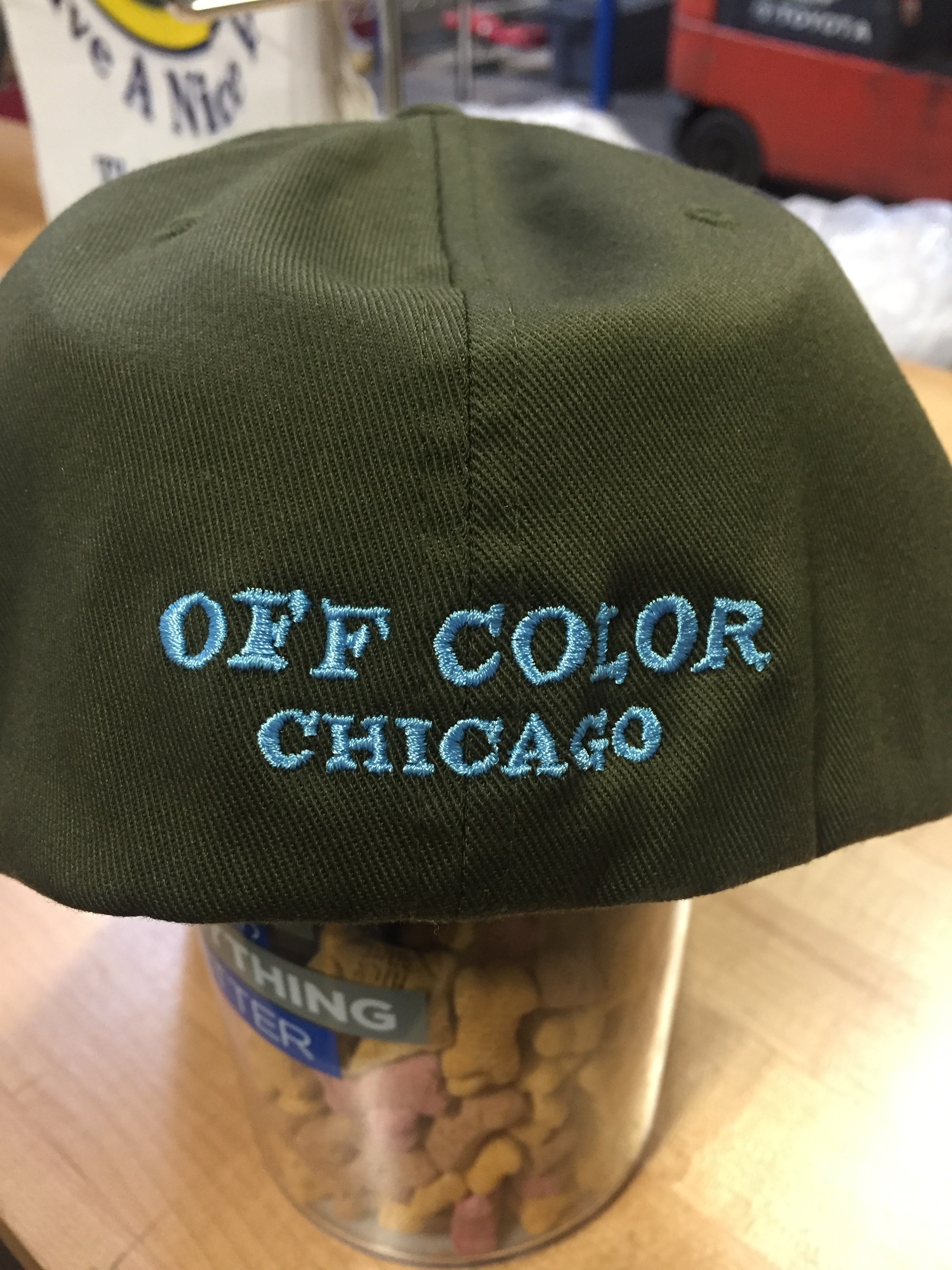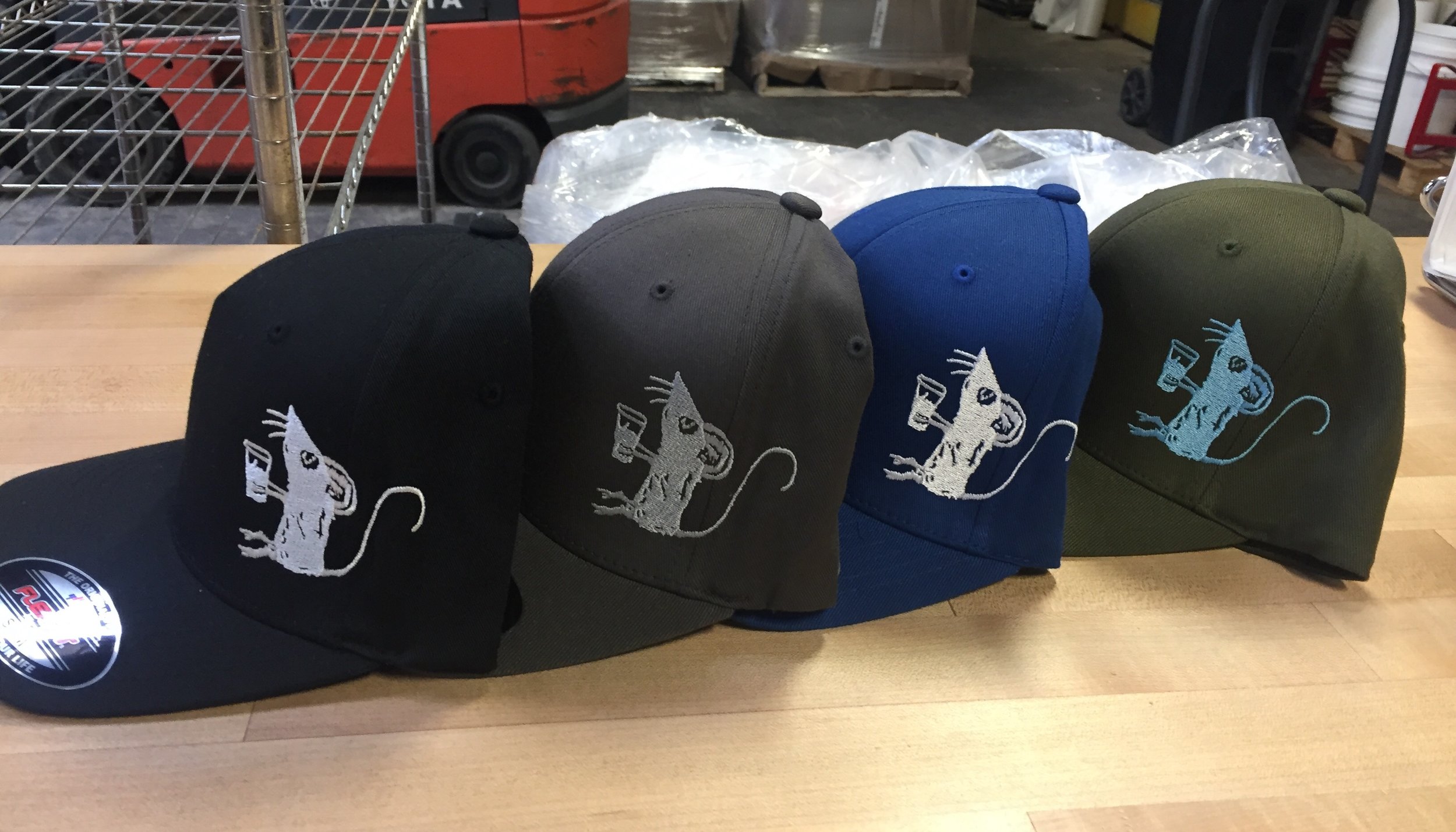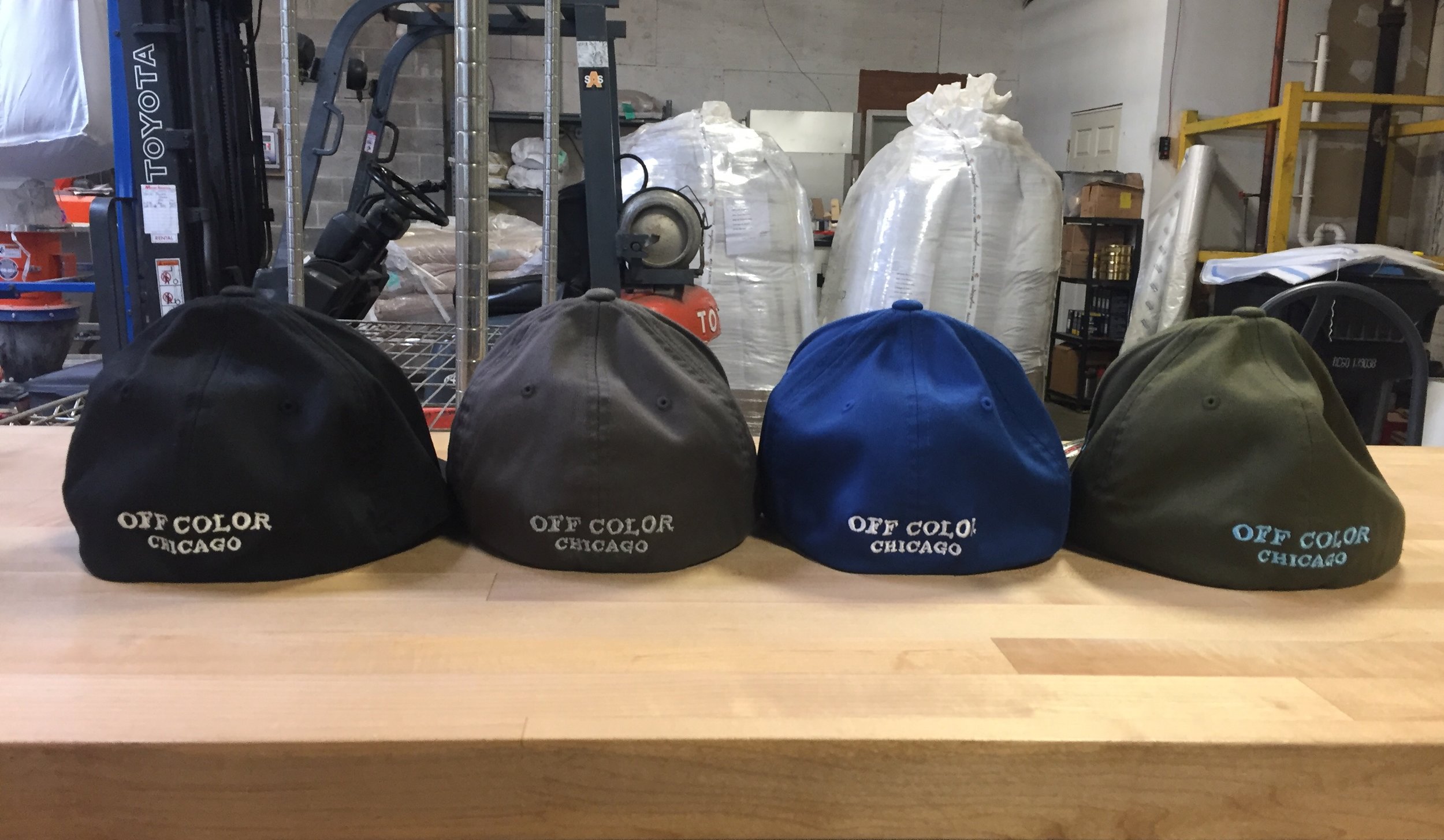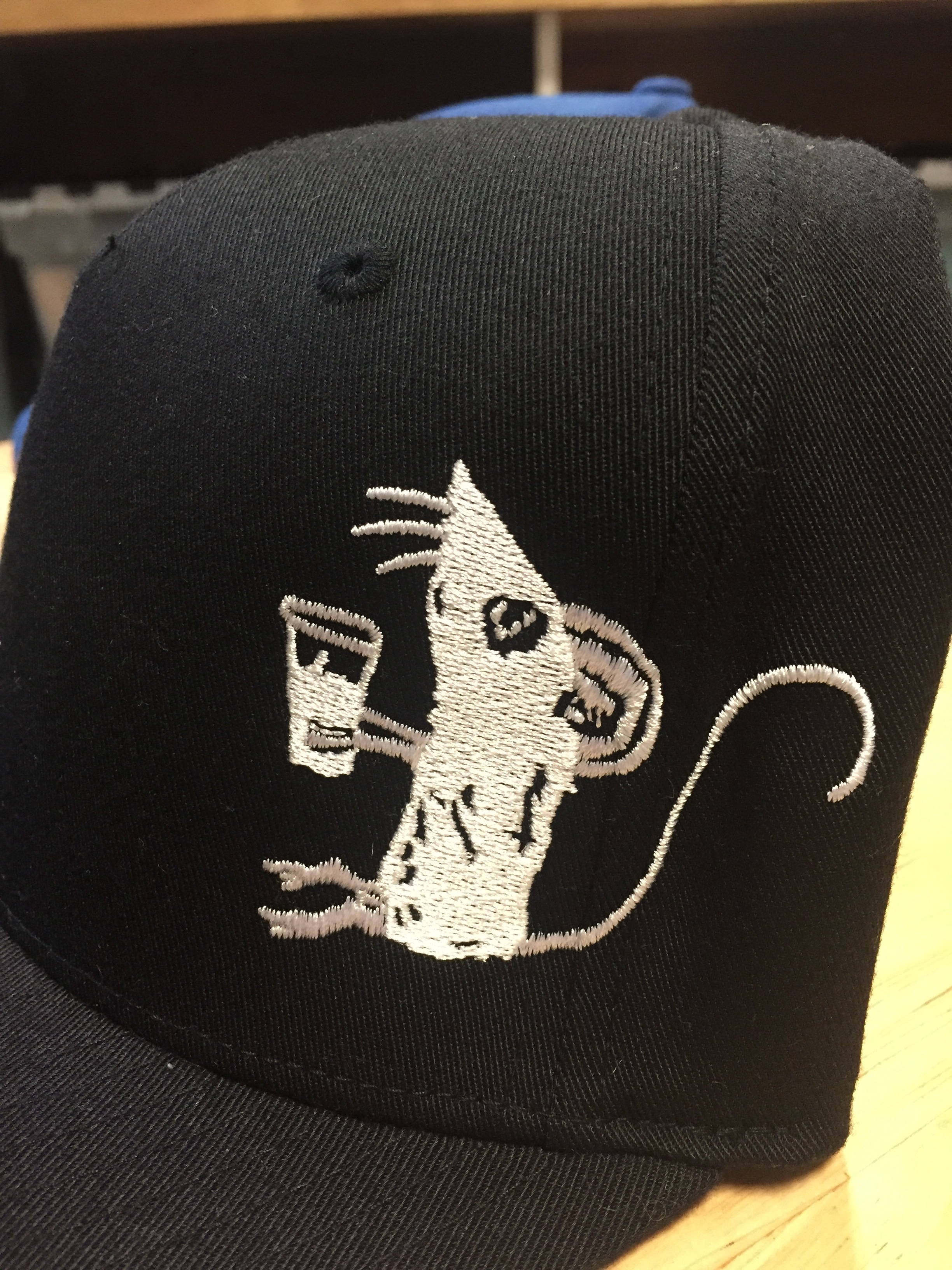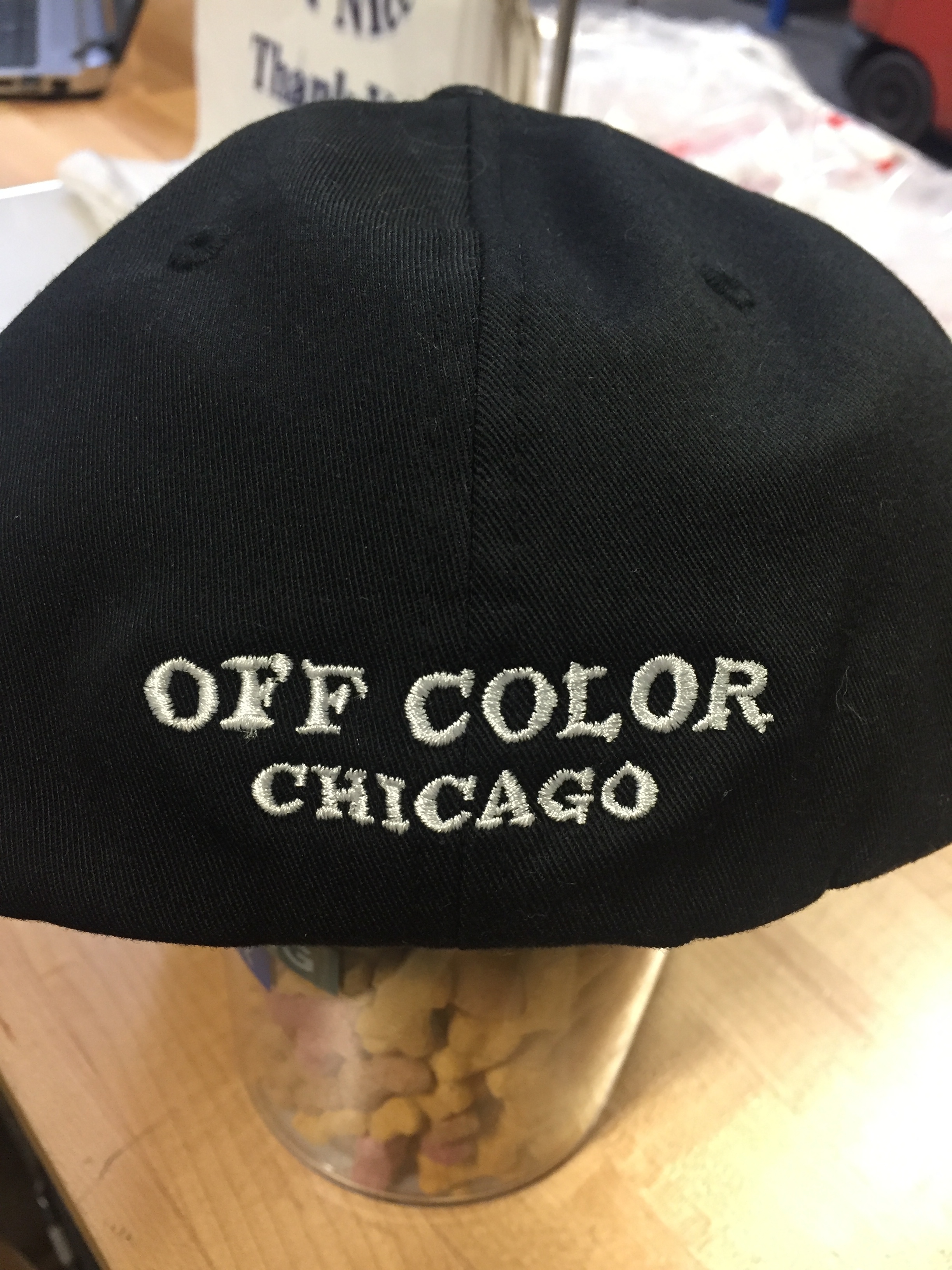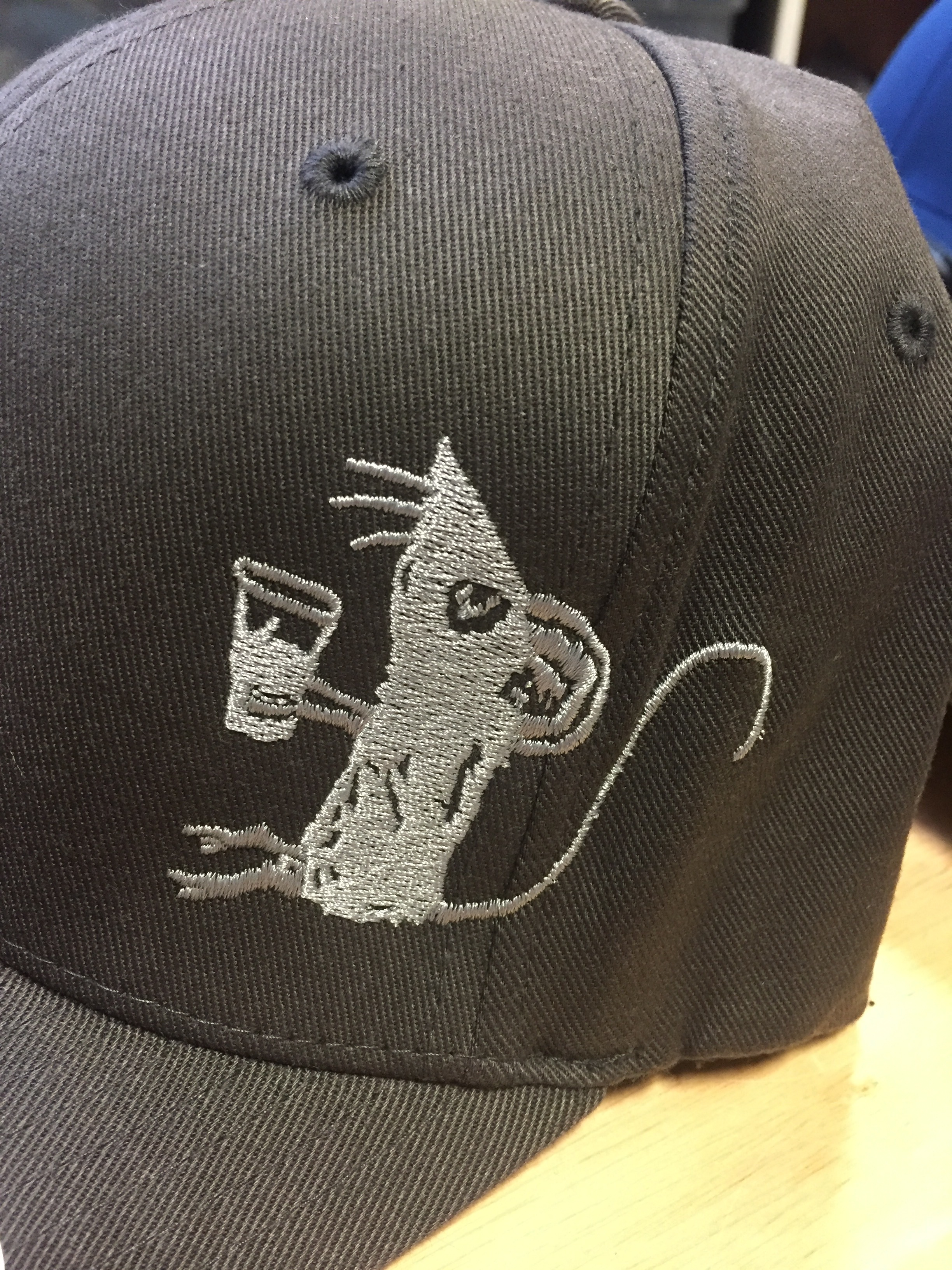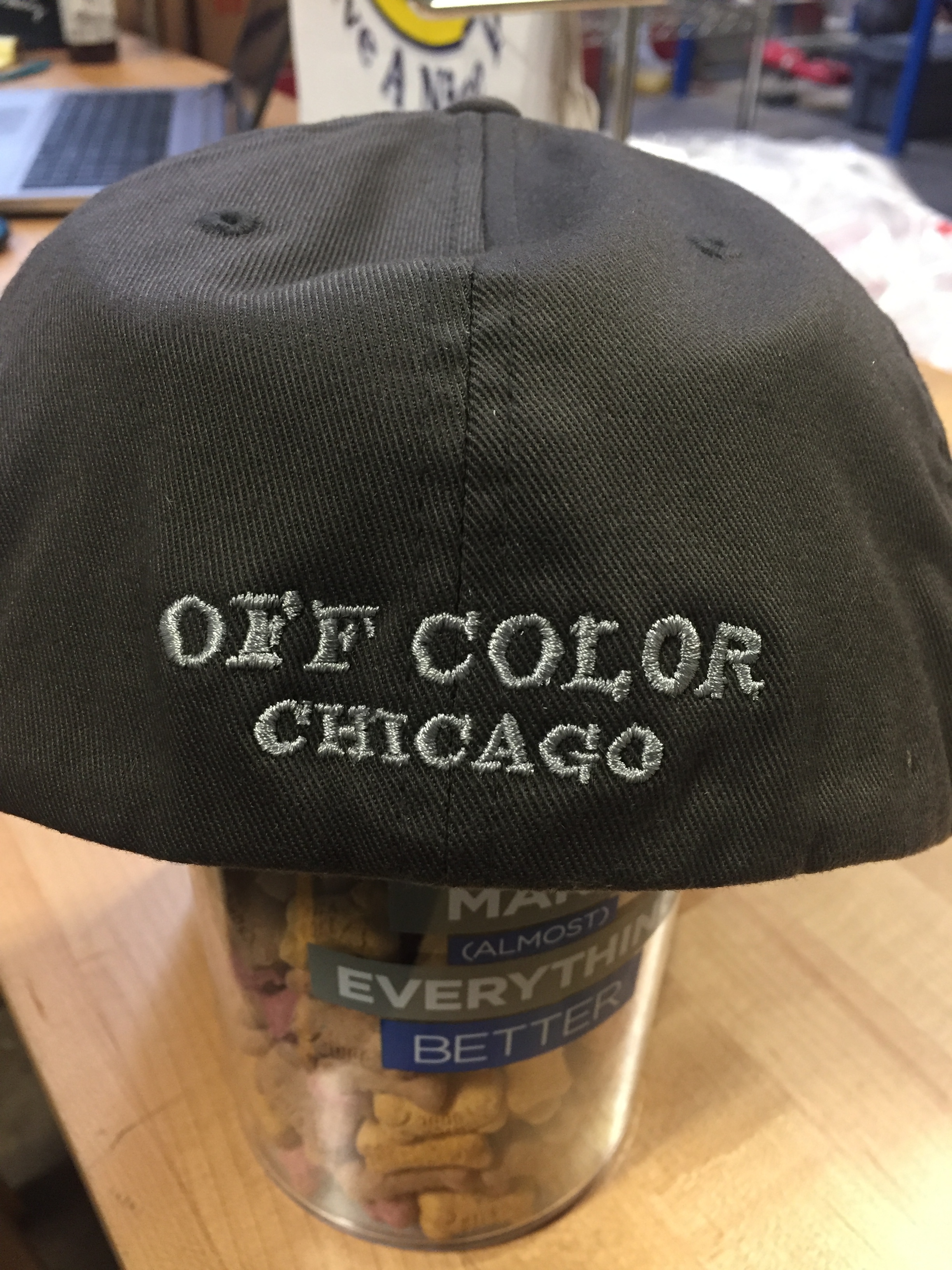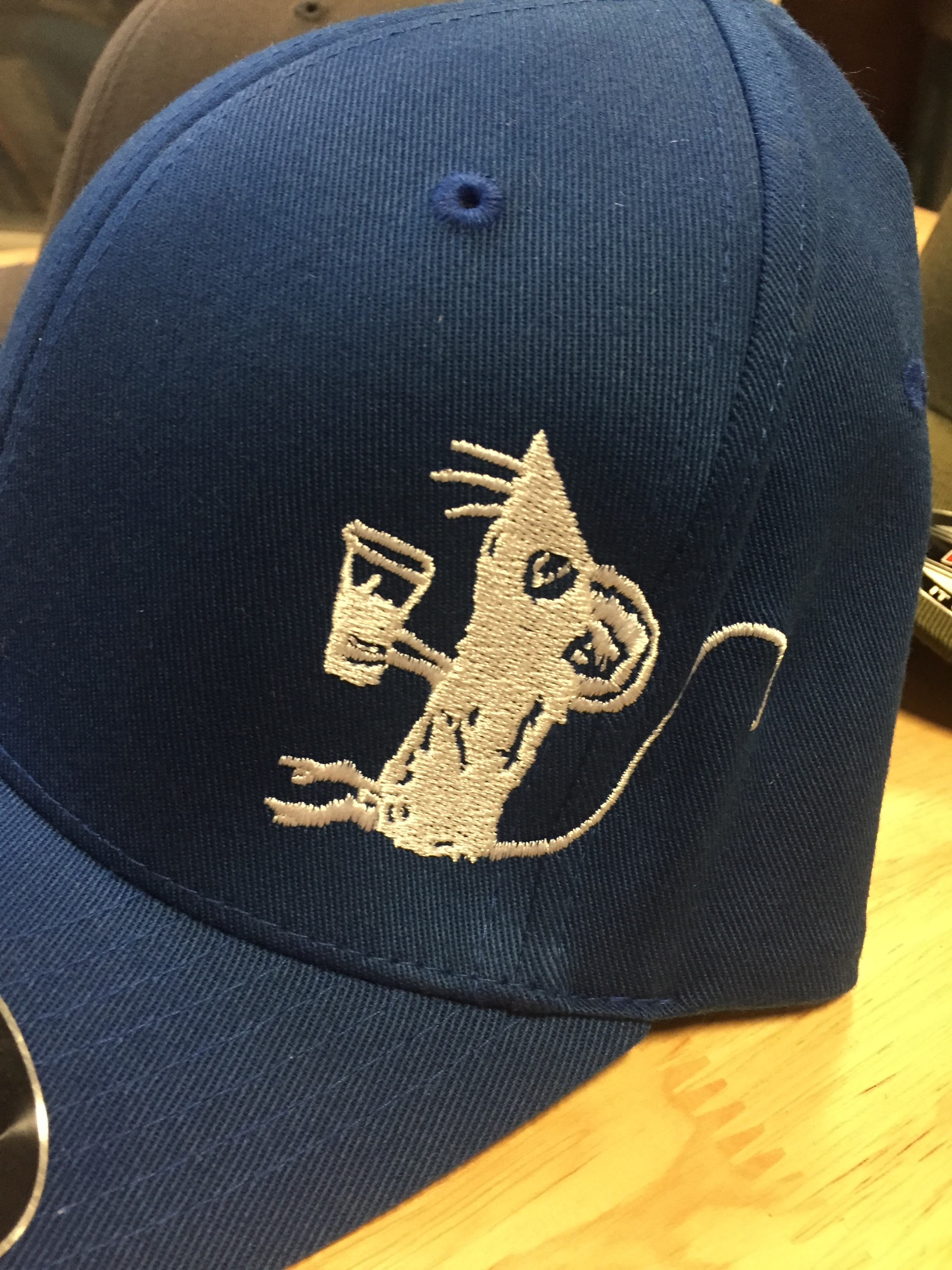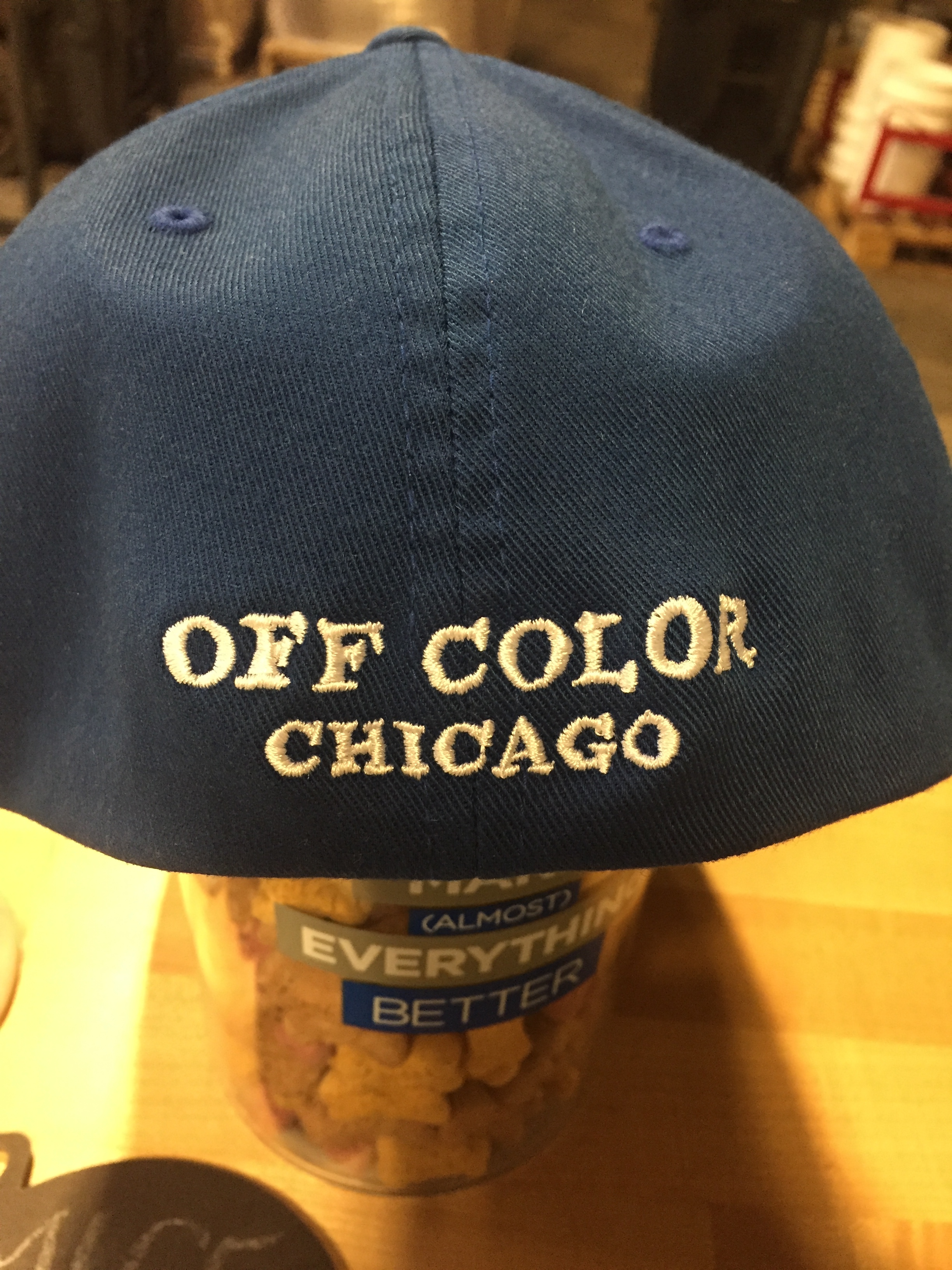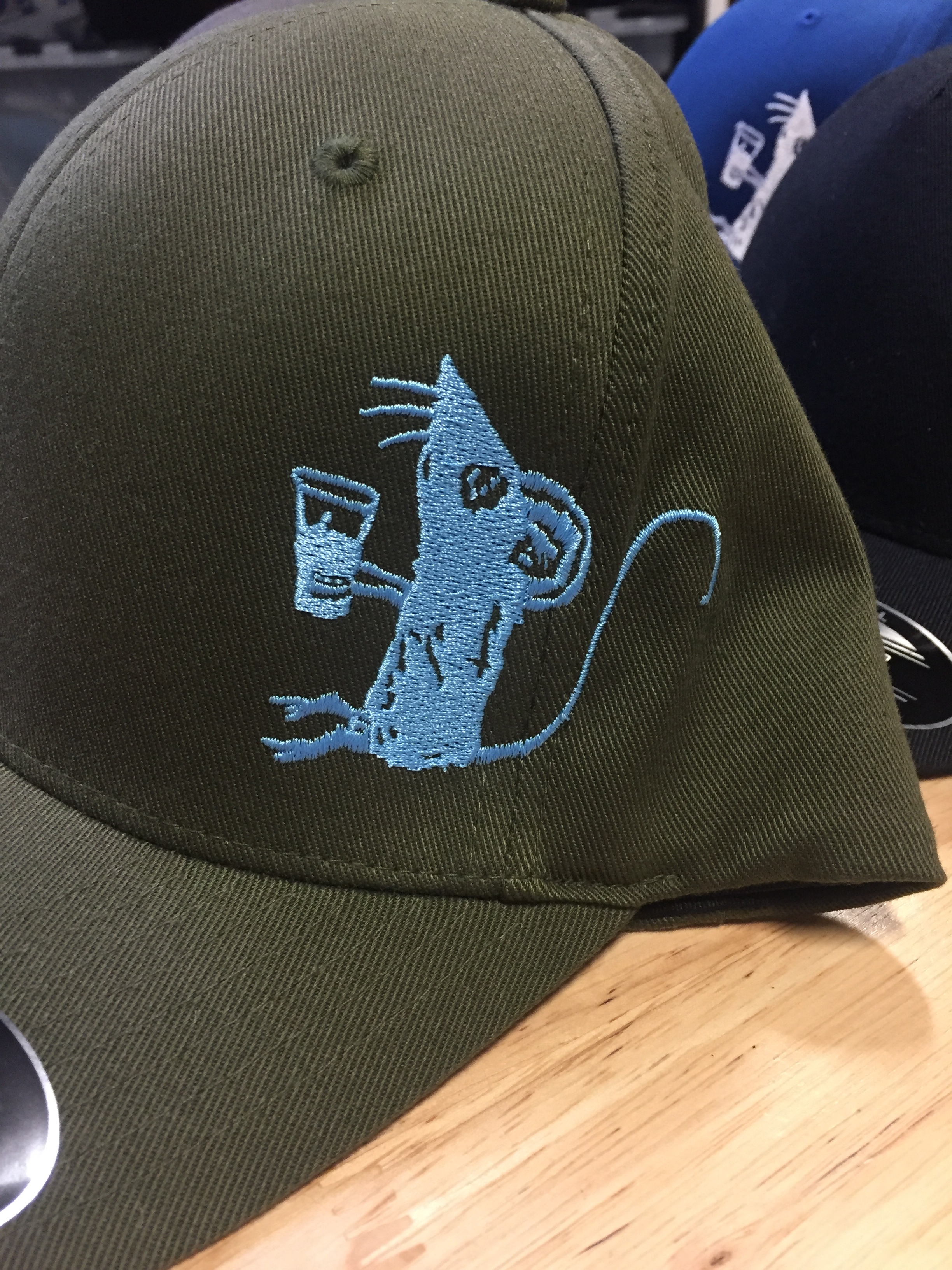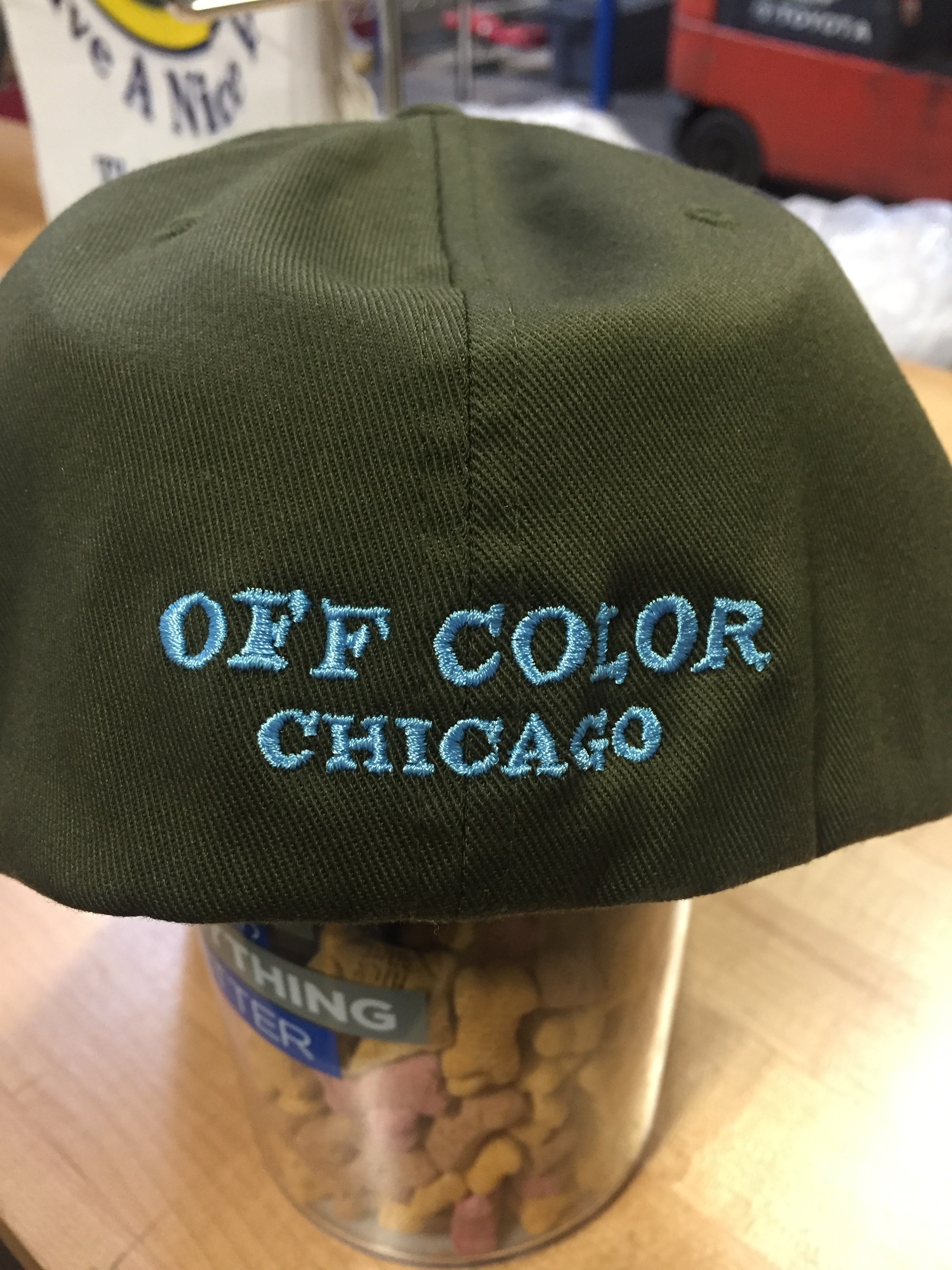 sold out
"Drinking Mouse" Baseball Hat
Our "Drinking Mouse" chillin' on the bill, "Off Color Chicago" on the back.
Black and Royal Blue have white thread. Dark Grey has a lighter grey thread, there's a sheen to it. Olive thread is a contrasting cool light blue.
Sizing info is below.
All hats are FlexFit. Hat info overload below.
BLACK
97/3 polyester/spandex
Structured, five-panel, mid-profile
3 1/2" crown
Permacurv visor with black undervisor
Size: S/M (6 3/4"-7 1/4"), L/XL (7 1/8"-7 5/8")
Photoset
DARK GREY, OLIVE, ROYAL BLUE
63/34/3 polyester/cotton/spandex twill
Structured, six-panel, mid-profile
3 1/2" crown
Permacurv visor with silver undervisor
Sewn eyelets
Sizes: S/M (6 3/4"-7 1/4"), L/XL (7 1/8"-7 5/8")
Photoset